I love books, always have. I remember getting my first library card before I was in kindergarten, and my mom would take me weekly to pick out new books. In the evenings I would sit on my dads lap while he read the newspaper, or read to me and I would think, "I can't wait to be able to read by myself." As well as reading books, I like making them and have always wanted to learn book binding. Today I made my first attempt at making a, "real," book. Real as in I didn't wing it but followed instructions on how to sew the binding. Because I enjoy hand sewing this was pretty easy. The entire book, from hand cutting all the papers, ( and using the corner rounder on all 74 pages,) to binding and attaching the cover, took me about 31/2 hours.
I found directions in the book, "re-bound," by Jeannine Stein.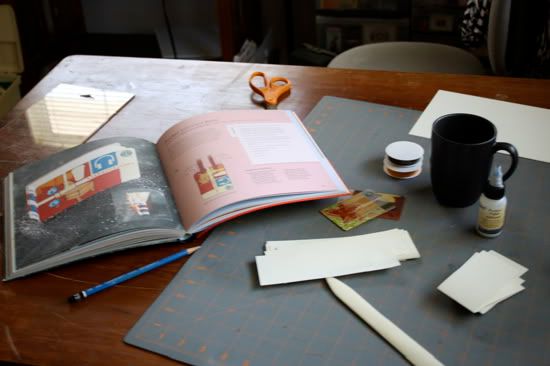 The finished book.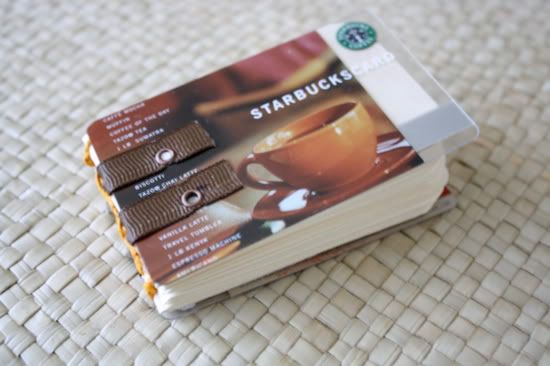 The binding. The directions called for waxed linen thread. I didn;t have that and waxed some hemp that I had laying around. It was a bit too thick so I'm going to try embroidery floss next time.
The front and back.