I'm working on a project, but first I want to show you how I used the garlands I made for the fourth of July.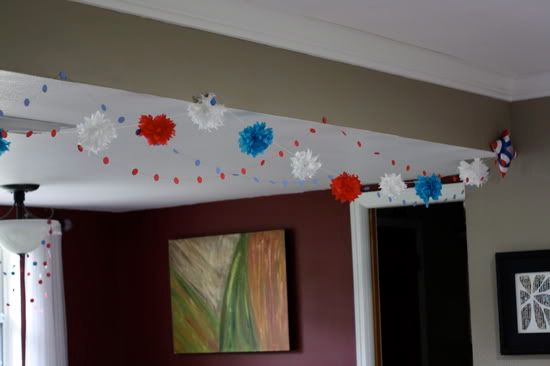 The guys were actually in a much better mood than they appear.
The project I'm working on now and hope to post later this week involves one of my old t- shirts and one of my husbands old business shirts. Here's a little teaser.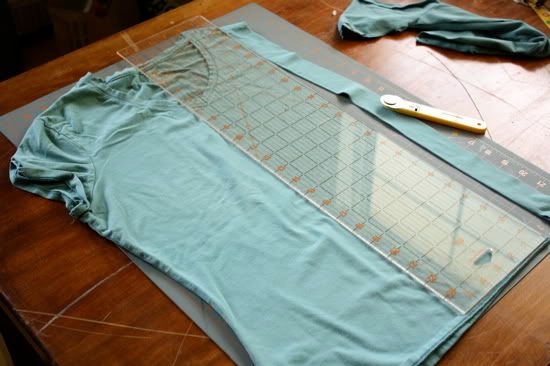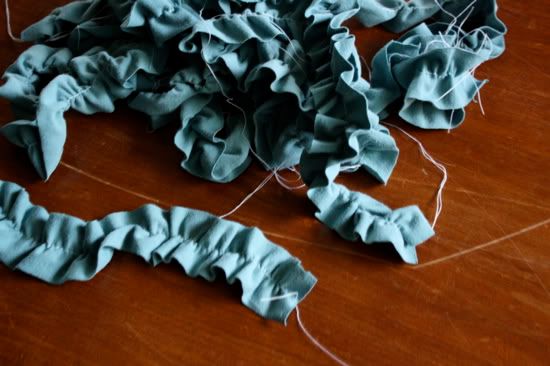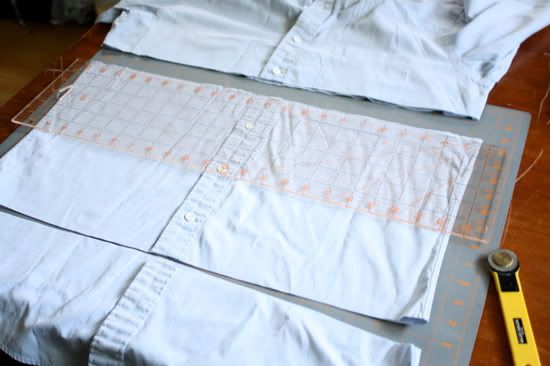 Any guesses on what I'm making?