I have been avoiding my craft blog because of this unfortunate mess.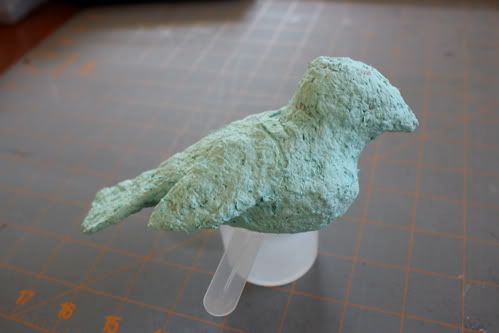 Yes, that would be my bird. I knew I should have either sanded it, or put on a final layer of smooth paper strips before painting it, but I got impatient and thought, "How bad can it look." Obviously, pretty bad. So I abandoned my bird for the time being and started a new project.
I had bought some unfortunate looking 1980's teddy bear prints at a garage sale a while back because I liked the square frames and triple matting. I painted over the bear print and the blue matting to end up with a totally blank canvass.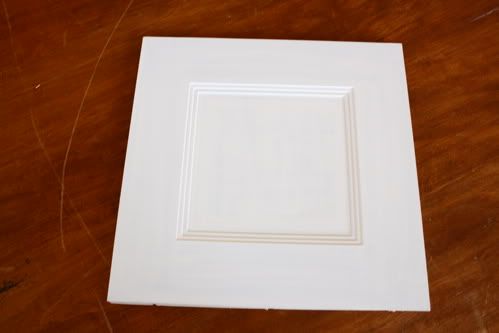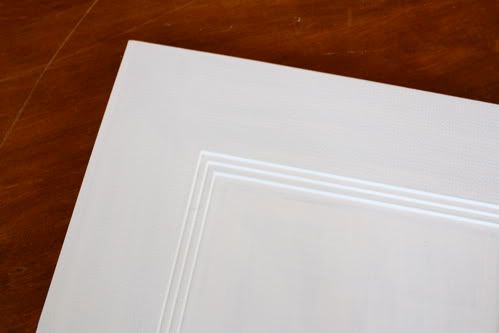 I found some pretty scrapbook paper and cut it to fit over the top piece of mat board.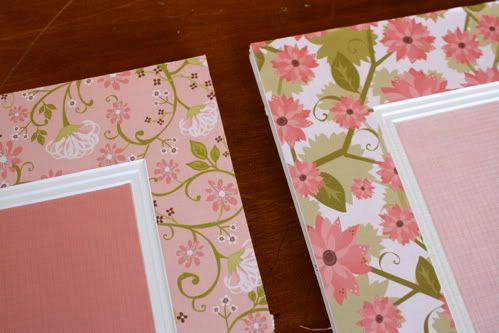 I cut a piece of coordinating solid colored paper to glue over the center of the board, where the teddy bear had been.
I went online and found a font I liked for the letter, "K."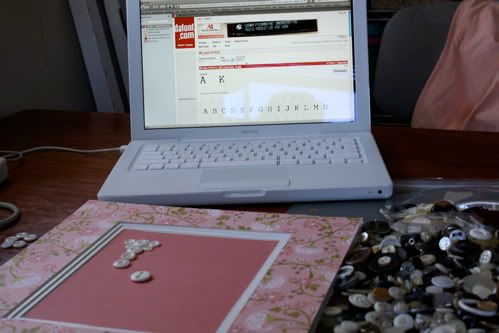 I then pulled out my massive button collection, and using glue dots to adhere the buttons, I made this for my granddaughter Kate.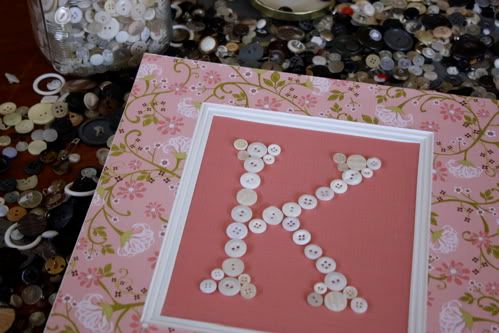 Today I may go and try to salvage my bird.