But....its not mine. Instead of working on my bird this past weekend, my sweetie and I went to the beach. What can I say? Its one of the hazards of living in Florida :)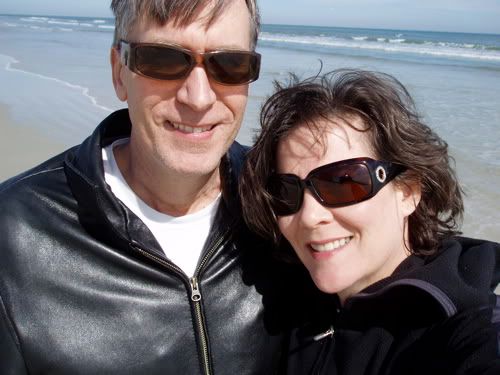 However, while I was off playing,
Doro
was busy creating her own papier mache bird. Isn't it gorgeous?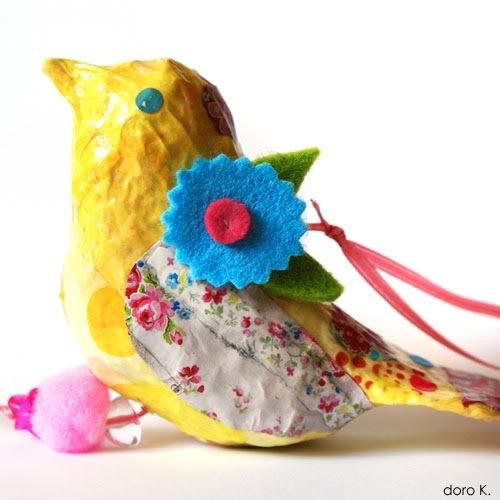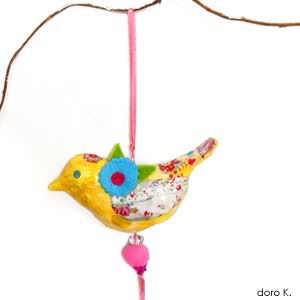 I like it even better than the inspiration birds at Anthropologie. Check Doro's blog and her links, she does beautiful illustrations.